An Actual Food Truck Is Coming To Lagos
NOSA: You can file this one under "Nosa's Idea Stolen Again". No, seriously, I'm convinced people mine my tweets for business ideas. I'm so sure I inspired Gidi Up. I don't have any proof so you guys just have to believe me. Lekki Wives too.
Anyway, another one of my genius ideas is coming to life. Someone is bringing an actual food truck to Lagos. You have no clue how excited I am.
FOLLY: Yeah, and I'm sure Windows 7 must have been your idea too.
Urban Fuxion is straight up American fare and the goal is to bring the real New York City food truck experience to Lagos.
NOSA: I can get behind that.
FOLLY: The menu is pretty varied from Texan style barbeque wings to chicken wings to even salads (#fitfam) and everything in between. They also have maragaritas and frappucinos.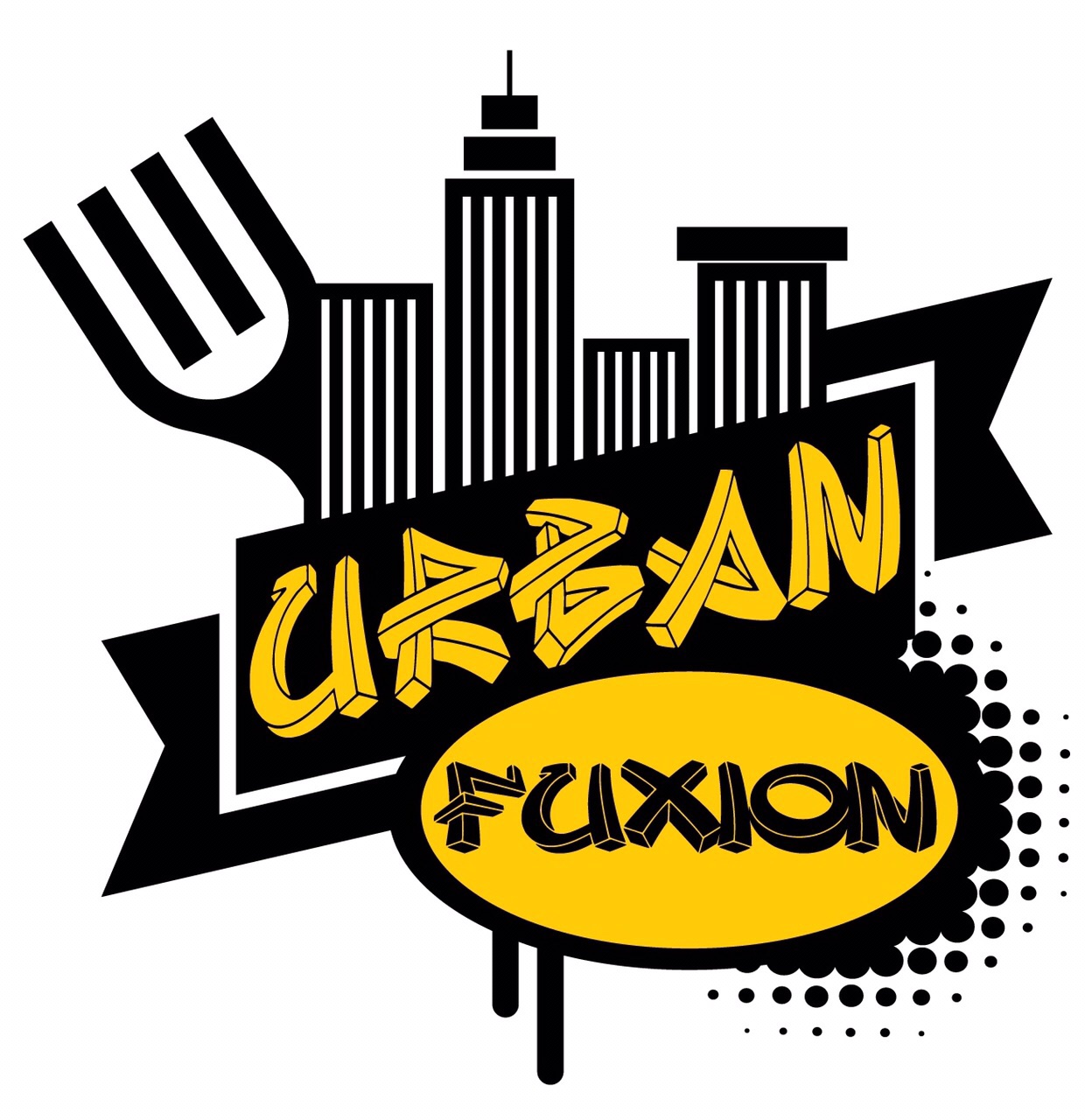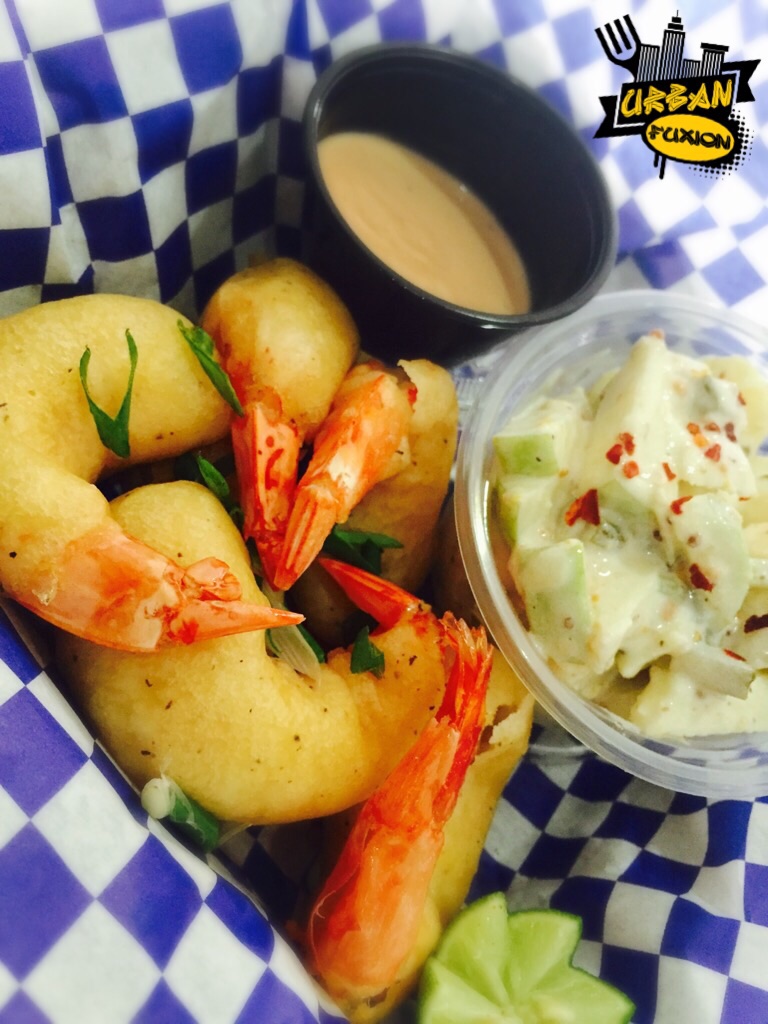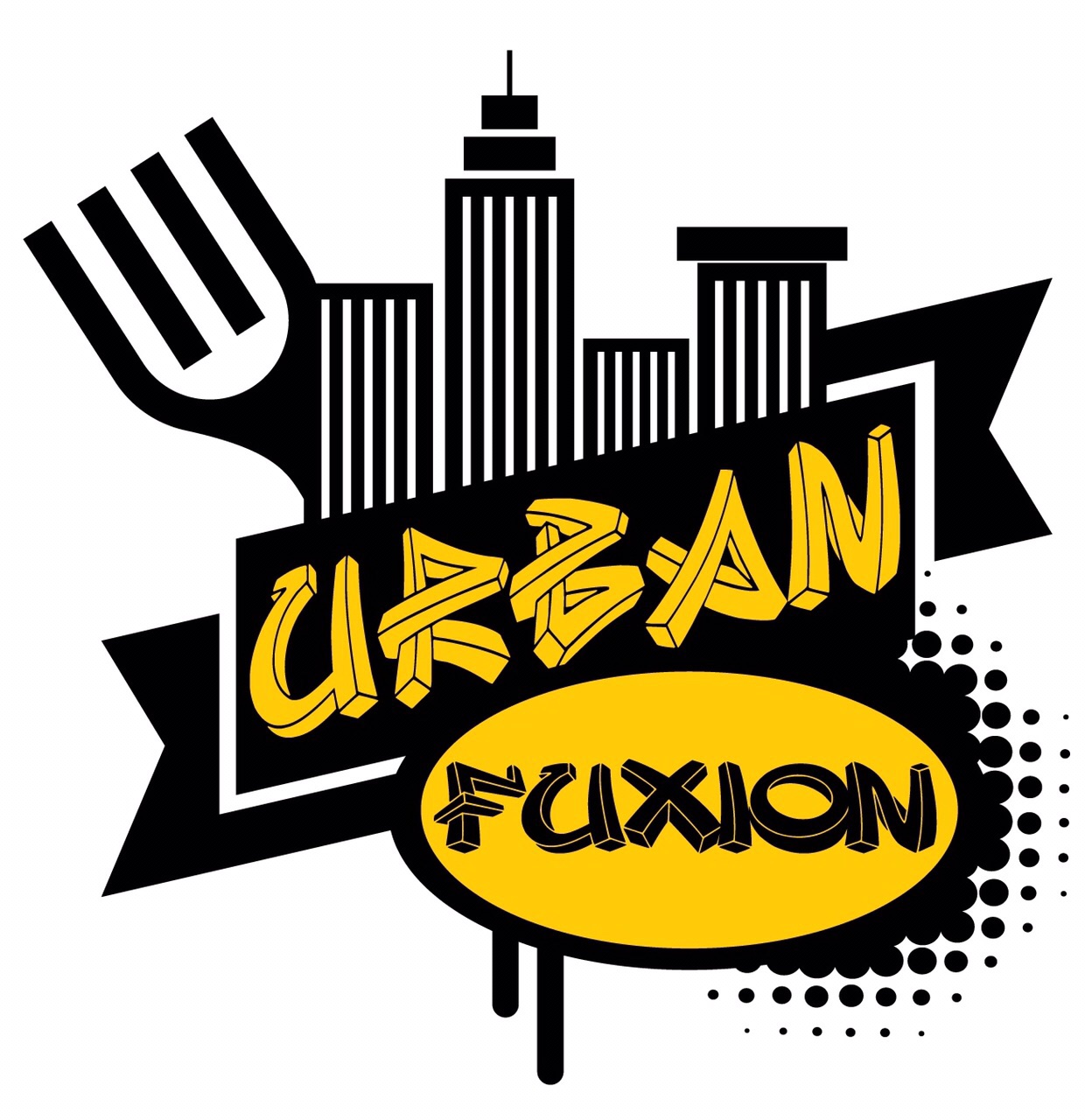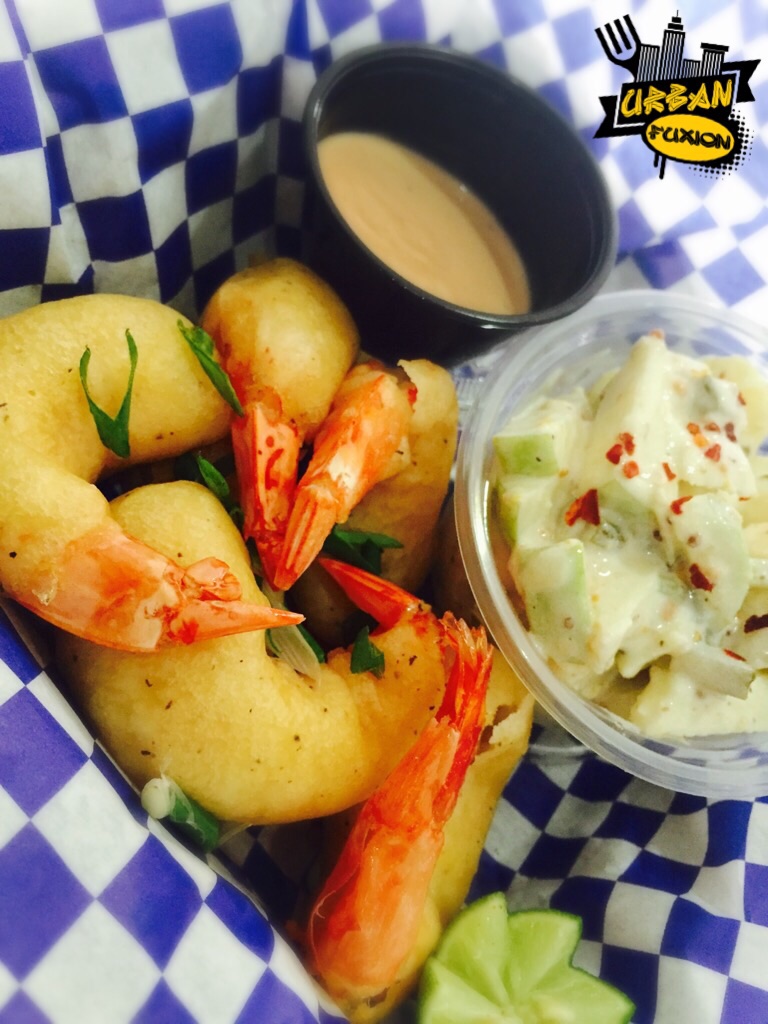 From the menu we saw, Urban Fuxion looks pretty affordable. Their signature item is the build your own burger, which allows you to build your own burger from a list of toppings as you please.
NOSA: The truck will "officially" be out tonight from 10 pm on Adeola Odeku (Opposite the Chicken Republic). They'll be in and around Lekki Phase One during the week and will update their Twitter and Instagram as they move around. If you can't get to them, they can come to you cause they deliver.
NOSA: We got a chance to get a little "sneak peak" at the truck and the ribs we had were pretty fantastic. Can't wait to check out the full menu and do a proper review.
FOLLY: The mix of the strawberry and mango margaritas is so lit!
SPONSORED CONTENT