Eat.Drink.Travel: Neighbourgoods Market (Johannesburg)
After our first Eat.Drink.Festival, Folly and I looked up a couple of different festivals around the world to get a proper understanding of what we were trying to do.
That's when I stumbled on Neighbourgoods Market and it has been on my bucket list ever since.
Well, South Africa, in general, has been on my bucket list to be fair. The food scene is so vibrant.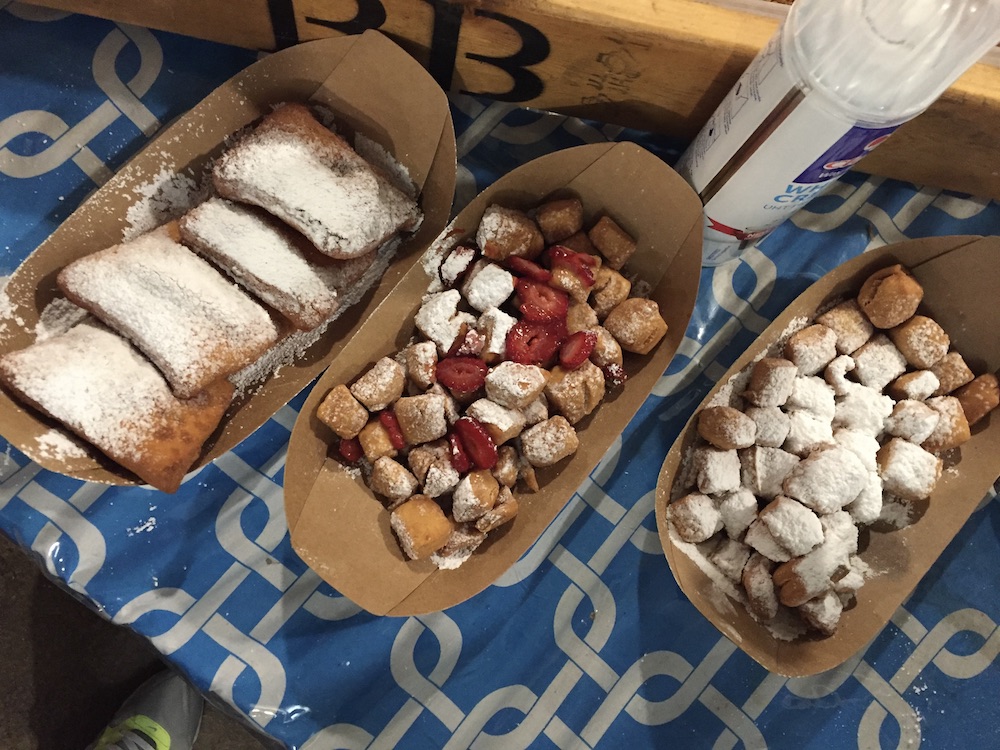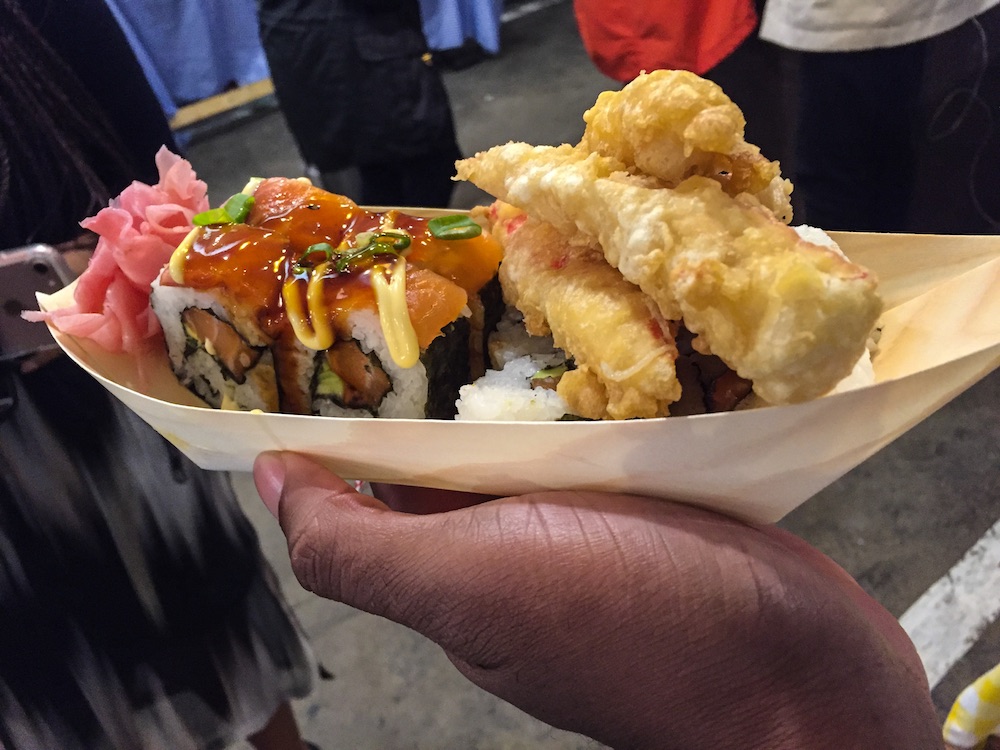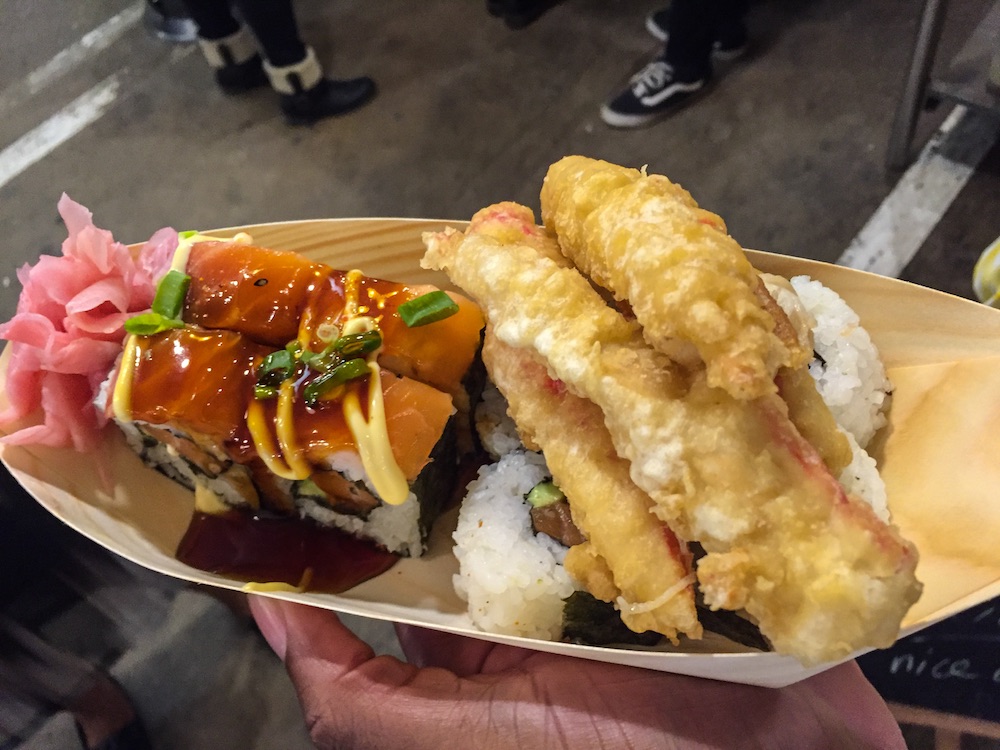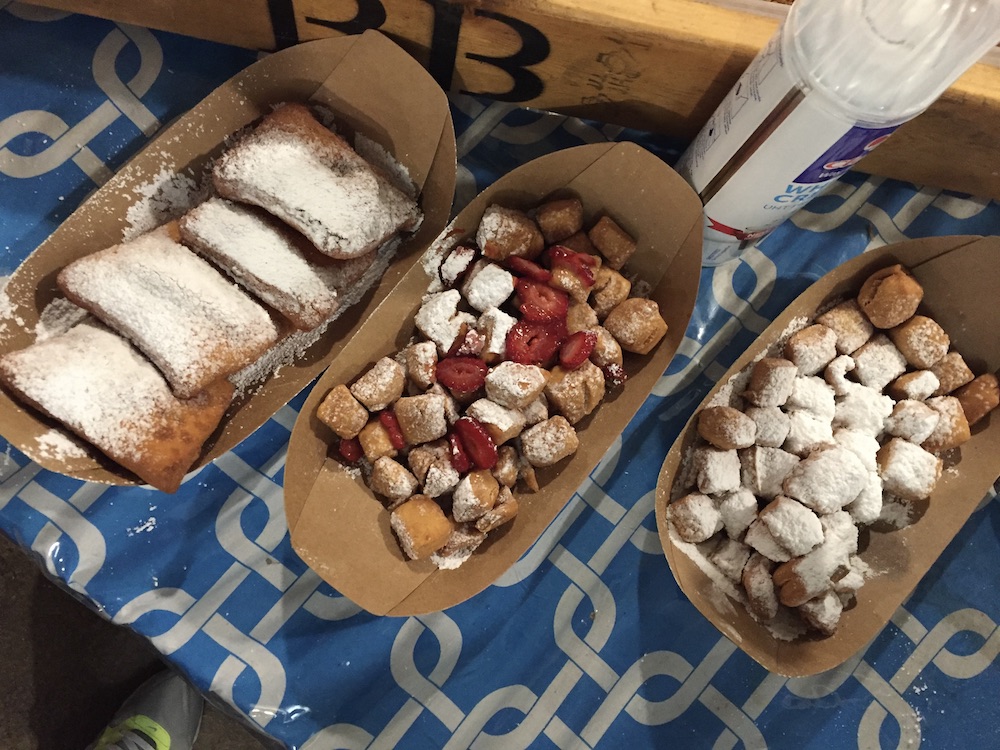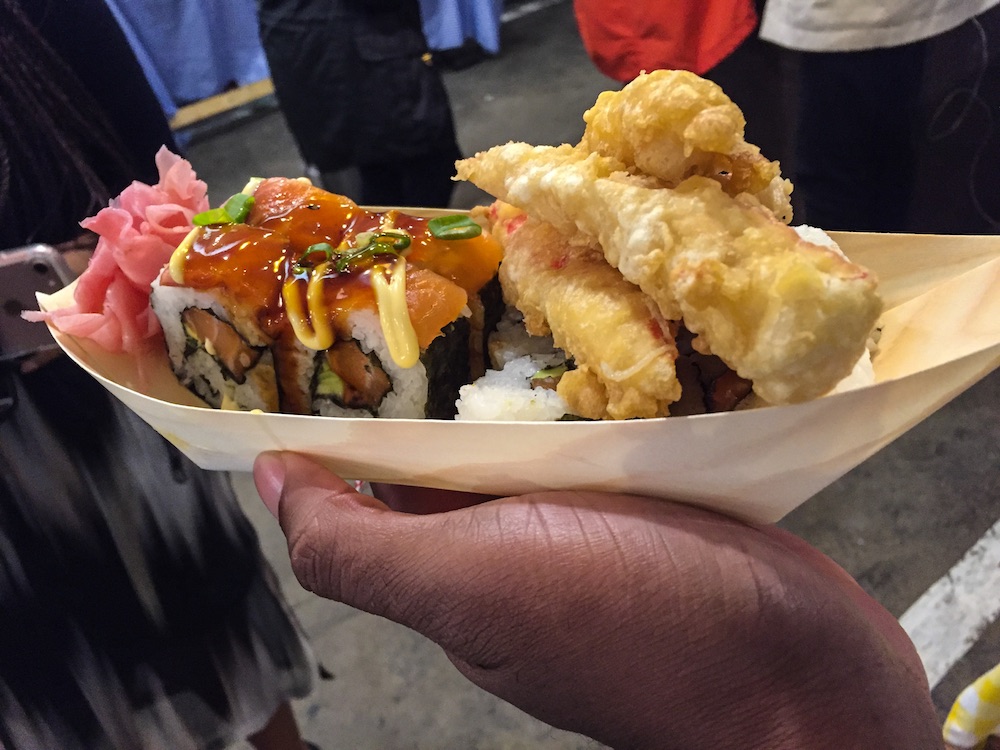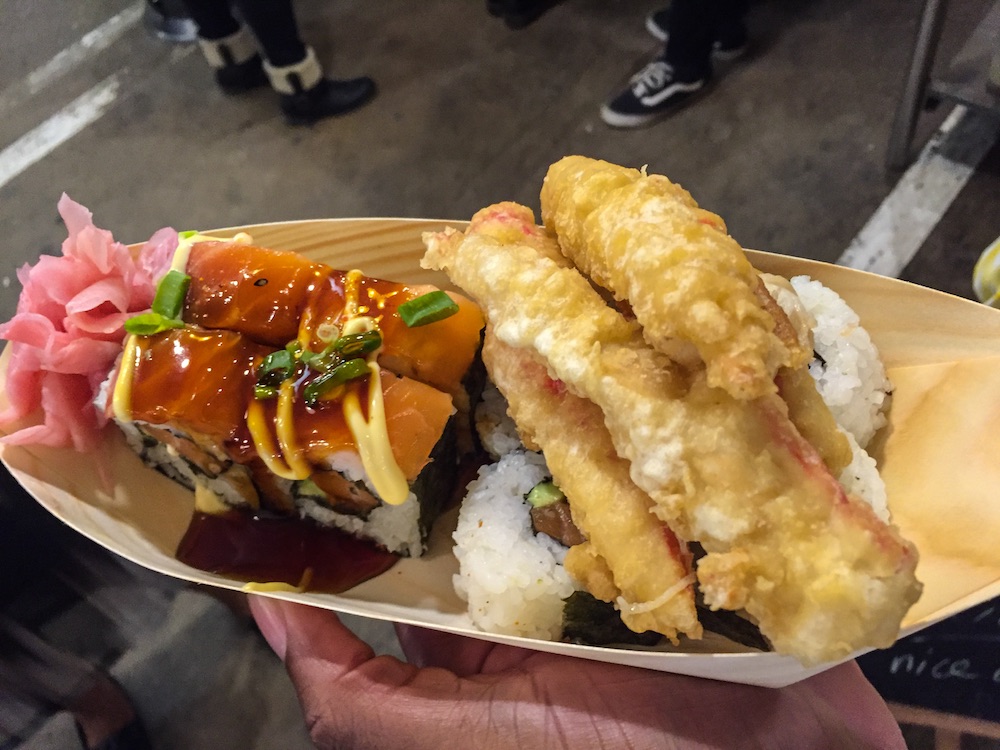 Every Saturday from 9 AM - 3 PM, Jozi locals are in there like swimwear. For something so frequent, I couldn't believe the turnout. If we tried this in Lagos, everyone would get fed up after a month.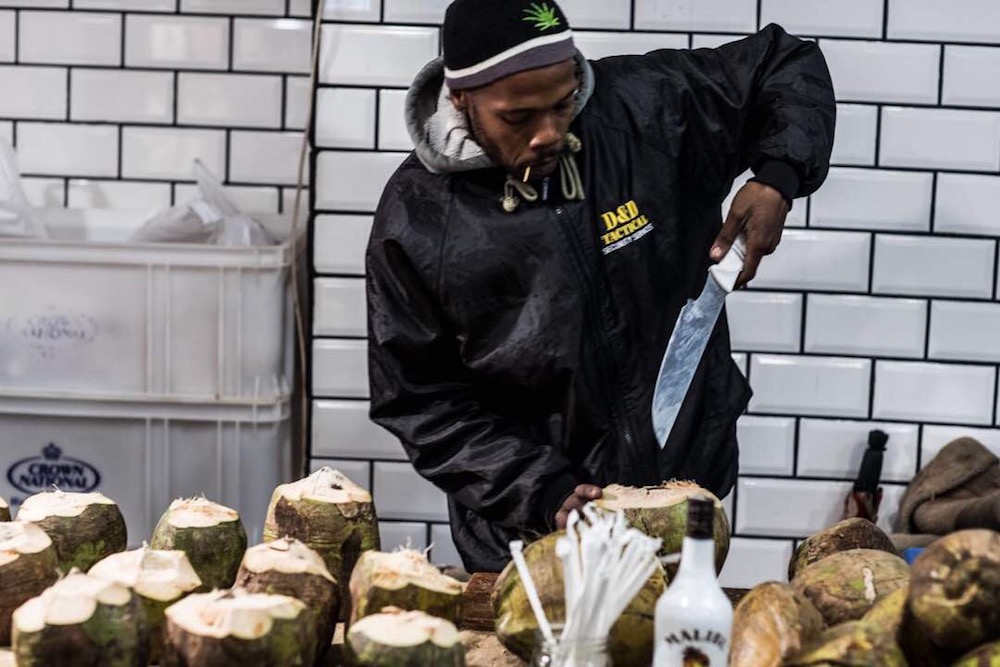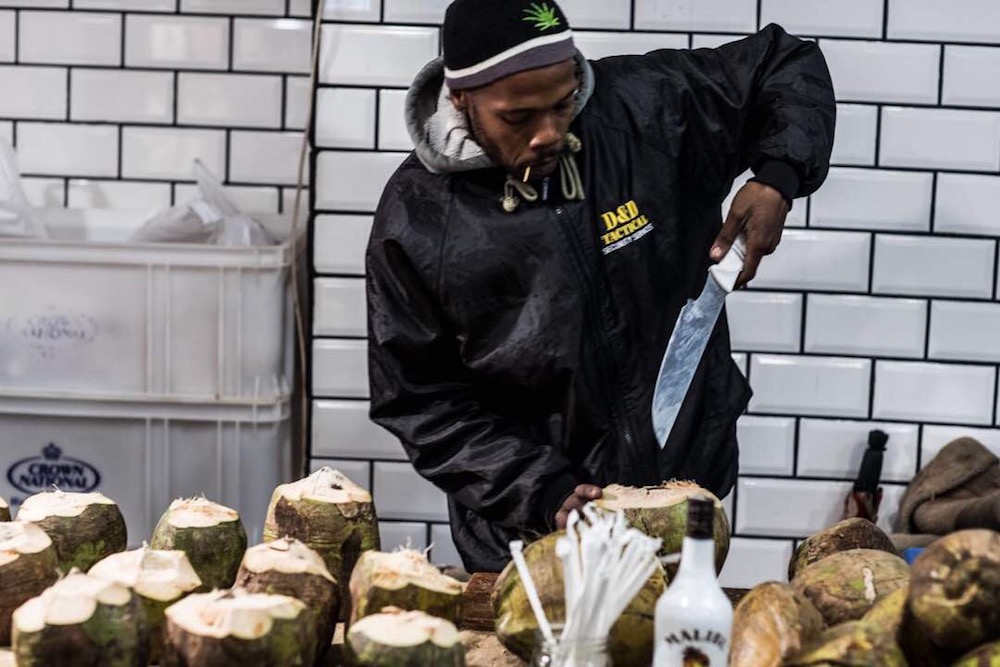 The area is a little bit dodgy, so it's best you take an Uber. My Uber driver told me a guy got shot some blocks down about a week ago. On the bright side, that's a testament to the authenticity of the neighborhood.
Last thing, do NOT take your kids.